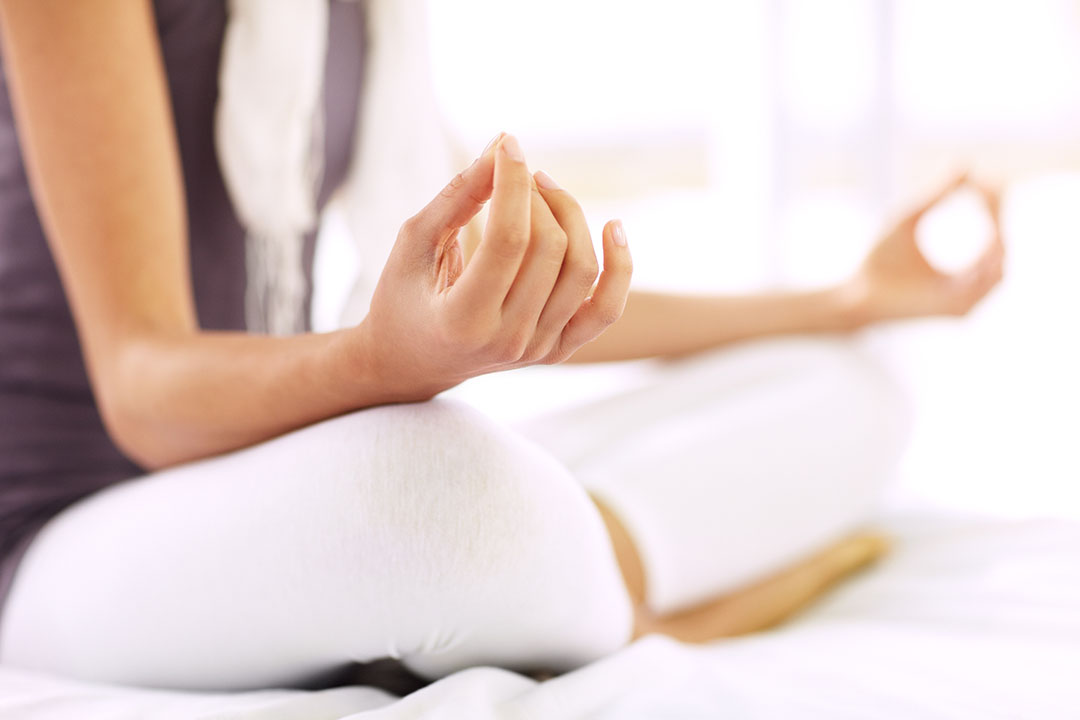 Experiences "Il Felciaione"
Yoga in the Tuscan countryside
Combining the pleasure of a holiday in Tuscany by the search for psycho-physical balance. Il Felciaione is the perfect location for yoga lessons, activities, group yoga seminars and outdoor yoga.
In our habitat the day opens with the sun salutation, a meditation on the shores of the lake or in the silence of the nearby wood, everything continues with the techniques of a millenary practice that makes us find ourselves.
Yoga, in this natural context, makes even a single weekend a regenerating parenthesis that is different from everyday life.