THE REFINEMENT OF OUR DISHES AT ZERO KM
The dishes offered, served in relaxing environments or in open spaces immersed in a context of great charm, are prepared with ingredients and products at zero km. All our products are cultivated with passion inside the farm. Following the culinary tradition of the place and the seasonal cycles, we offer the most genuine and typical flavors of the Maremma.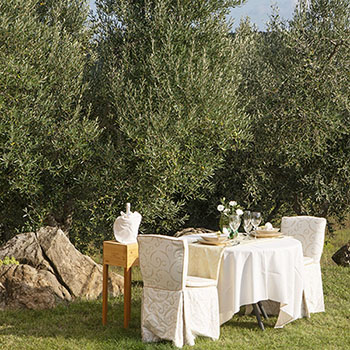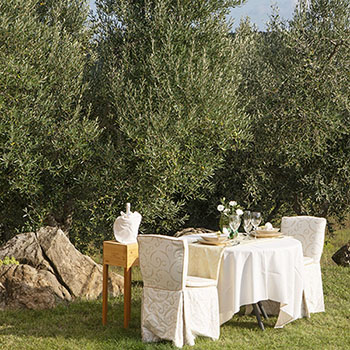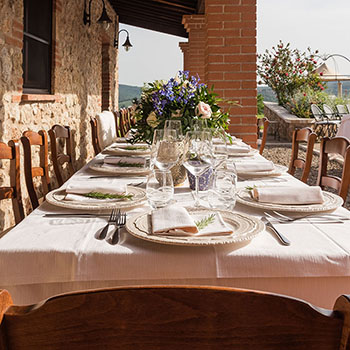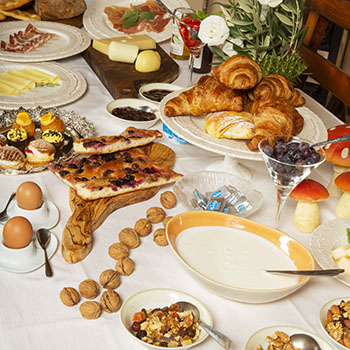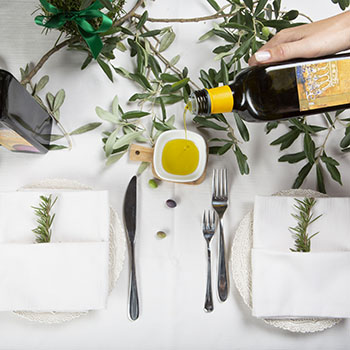 tasting of local olive oil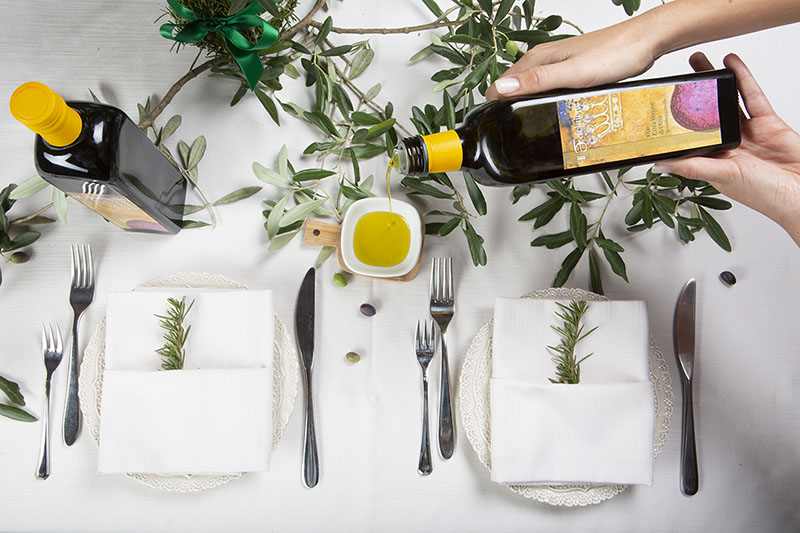 The best of local production
Oil tasting
Following the seasonal cycles, you can taste the refined extra virgin olive oil, created by the mastery of the owner Sili Sandro. By combining the ancient knowledge of the territory with the dedication and passion of previous generations, he has managed to combine them in a product IGP: balanced, full and with a strong character.
The oil with wise squeezed art, obtained from a careful care of the plants and from a manual harvest, has become the emblem of this structure.
Through the senses you will be able to capture the aromas, the colors, the nuances that materialize in the product.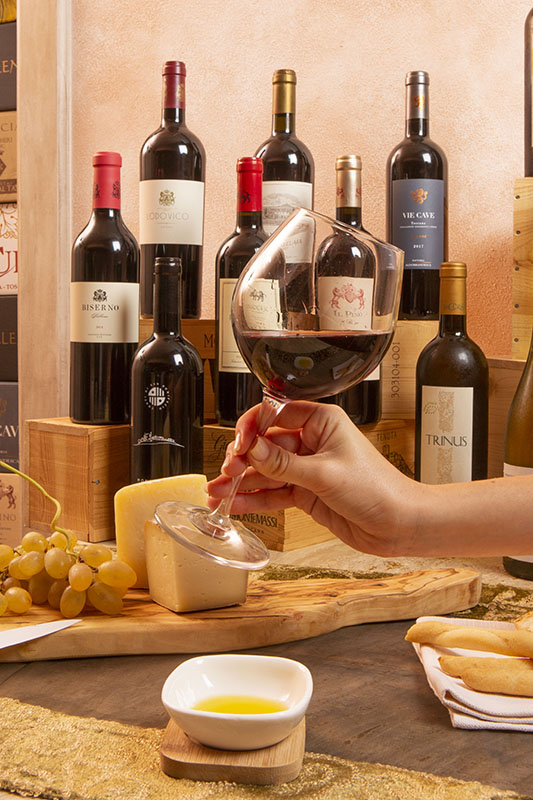 The best of local production
Wine tasting
It is a guided tour to learn about the history of the area through its wines.
The wines offered in the tasting are of high quality and value because they derive from vineyards that are born and grow in an environment that combines the advantages of the hill, which has always been suitable for the cultivation of the vine, with the scents that come from the sea.