Welcome
Tradition | Hospitality | Passion
The "Il Felciaione" Estate, located in the Tuscan hills near Massa Marittima, is nestled in a gentle cradle of vineyards and olive groves, where the nearby waters of Lake Accesa tell the story of ancient Etruscan history. The estate is situated only a few kilometers from the Tyrrhenian Sea and from towns and villages rich in culture of the Maremma.
Here, in a happy union between nature and wellness, Vanessa Sili and her family are honored to offer you an unforgettable vacation.
You can taste the products of our land cultivated by us and offered in the typical dishes of the territory and appreciate our high-quality wines.
A food and wine experience not to be missed.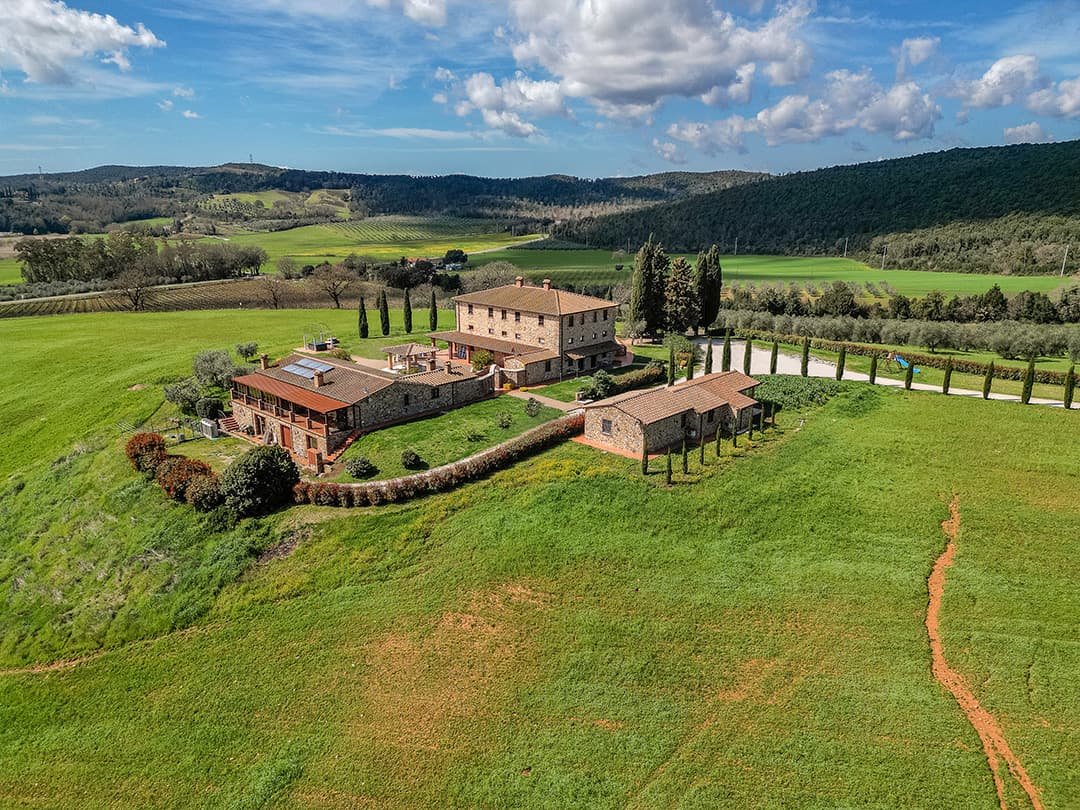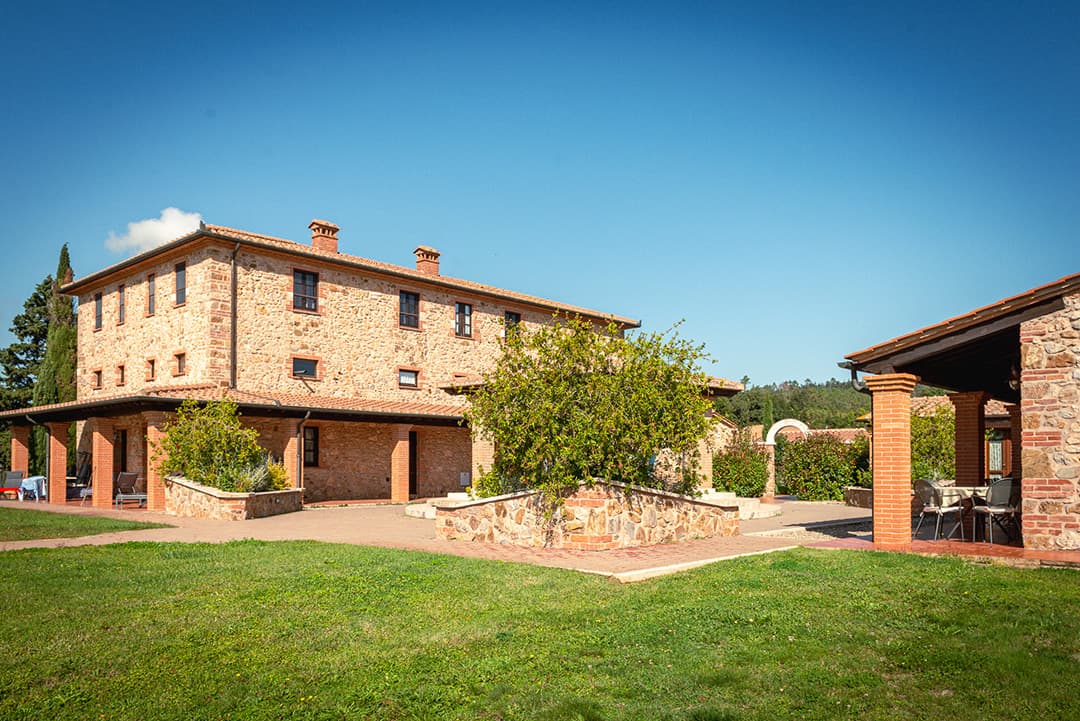 A family tradition
Over 20 years of history
 "Your well-being is our mission"
The Sili family, also the owners of the Estate, consists of Antonella, Sandro, daughter Vanessa as well as grandparents. They offer unforgettable experiences and contributions to your gastronomic wisdom.
The Sili's have been working in the company for more than 20 years and are driven by the tenacious passion for their land and the commitment to pass on their genuine knowledge and flavors of organic cultivation. From this experience, grown with great dedication, they care for their guests making them feel like "at home", all wrapped up in the warmth and affection of a big family.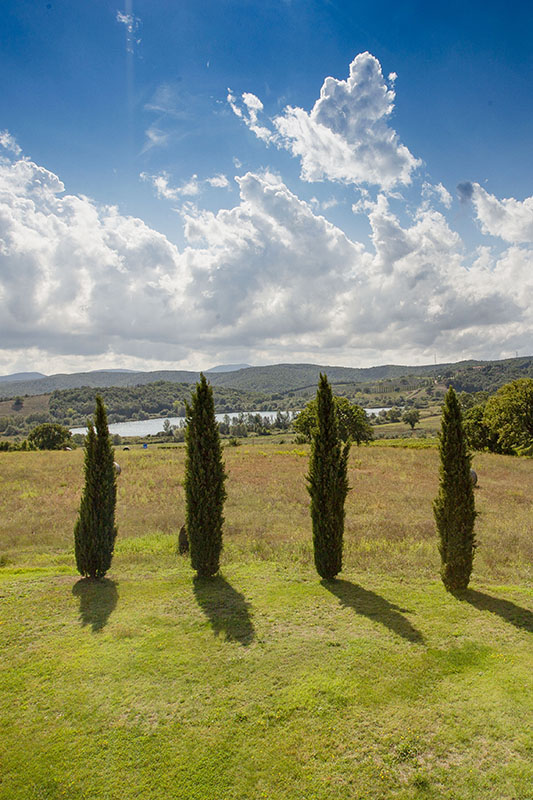 The estate enjoys an outstanding location, between hills, countryside and woods. It is only a few kilometers from the Tyrrhenian Sea and the nearby waters of a lake, the Accesa lake, which has, in name and color, the memory of ancient wonders.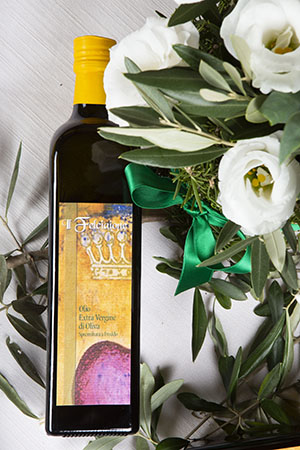 The olive oil, obtained from a careful care of the plants and from a manual harvest, has become the emblem of this structure.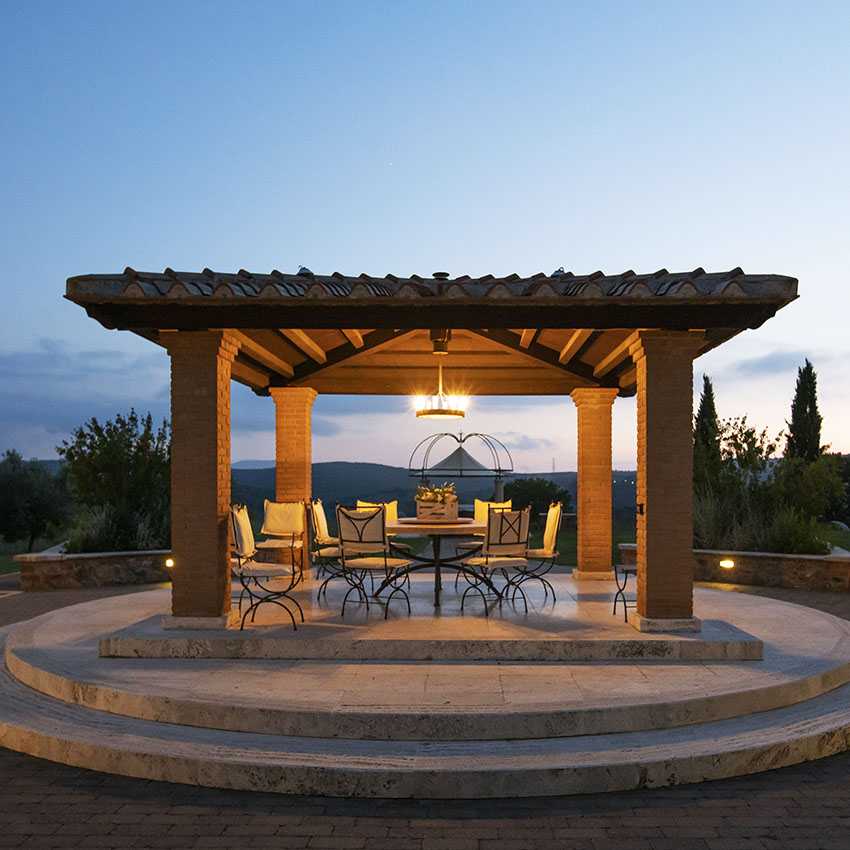 The estate, in its combination of rustic and chic, offers a large garden outside where you can enjoy breakfast on the open air or dine in the shelter of a white patio, under a blanket of stars that in this part "seem to shine more than elsewhere ", as the locals say.